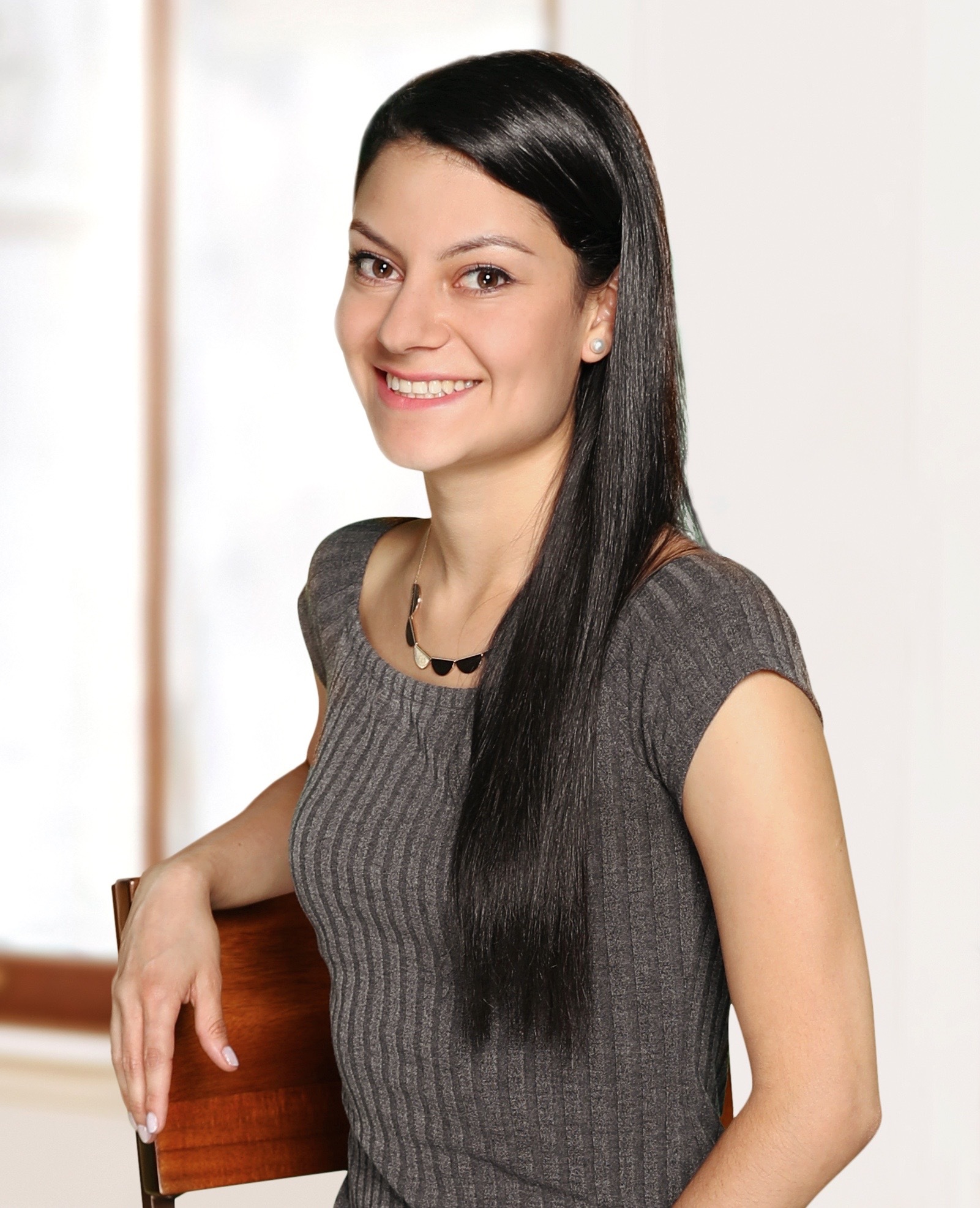 Claudia
Claudia loves to run and meditate when she needs to find her zen. When she is zen and happy she likes to take relaxing lavender baths and dance around her room.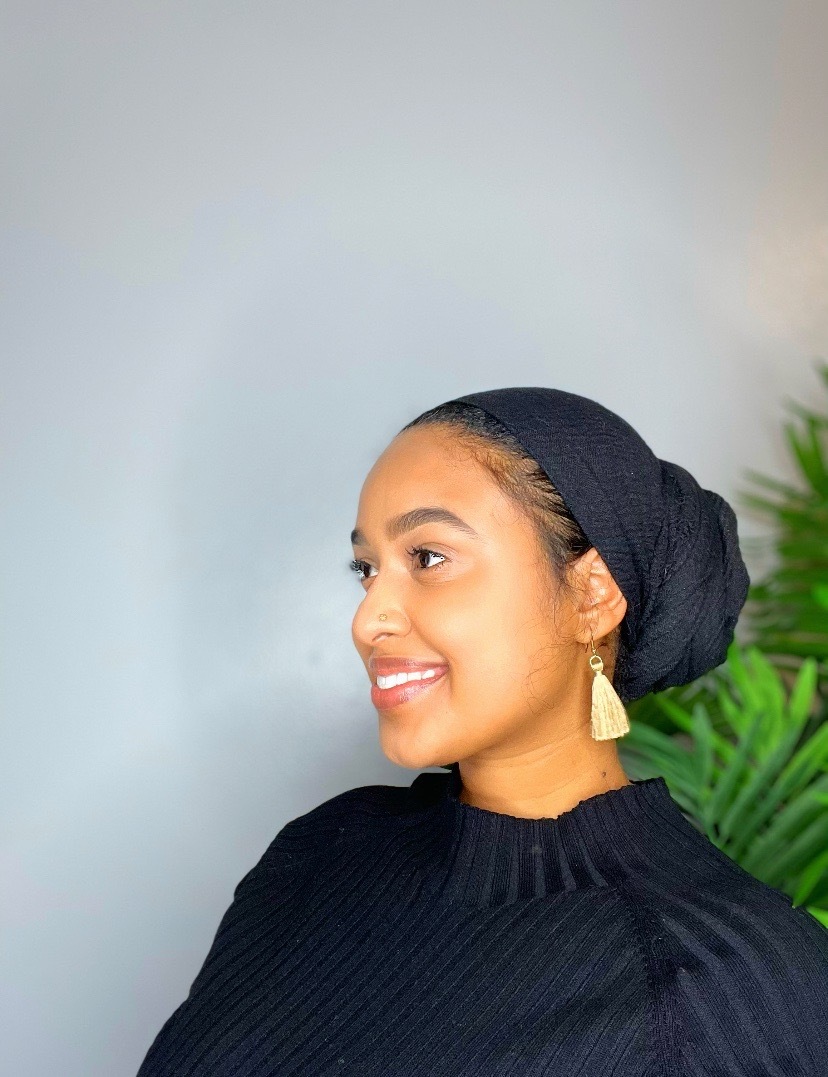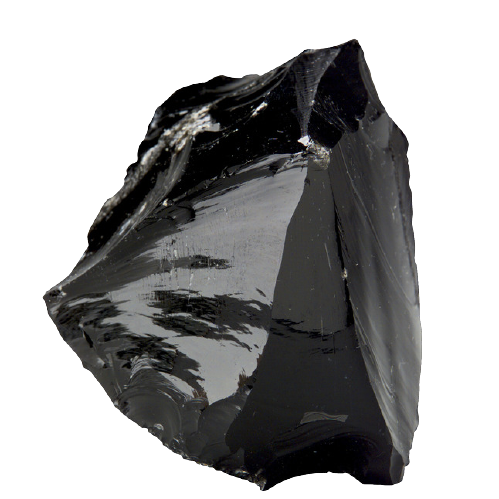 Zina
Lover of all things Astrology. Also a great problem solver, hip-hop enthusiast, and makes a mean batch of samosas.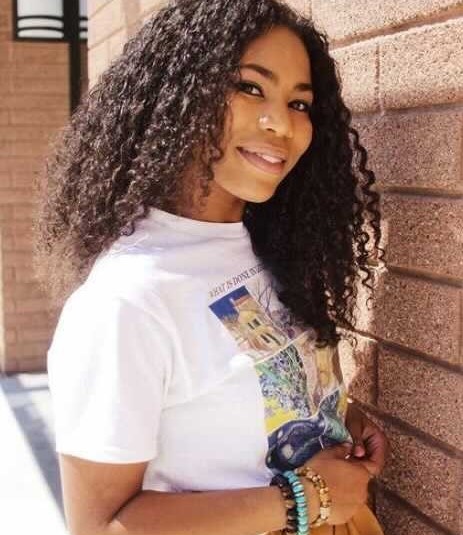 Cierra
Cierra is a Colorado native who loves the natural beauty of the outdoors; and is a creative Software Engineer who loves to get the day started with a refreshing oil blend of Peppermint, Sweet Orange, and Rosemary.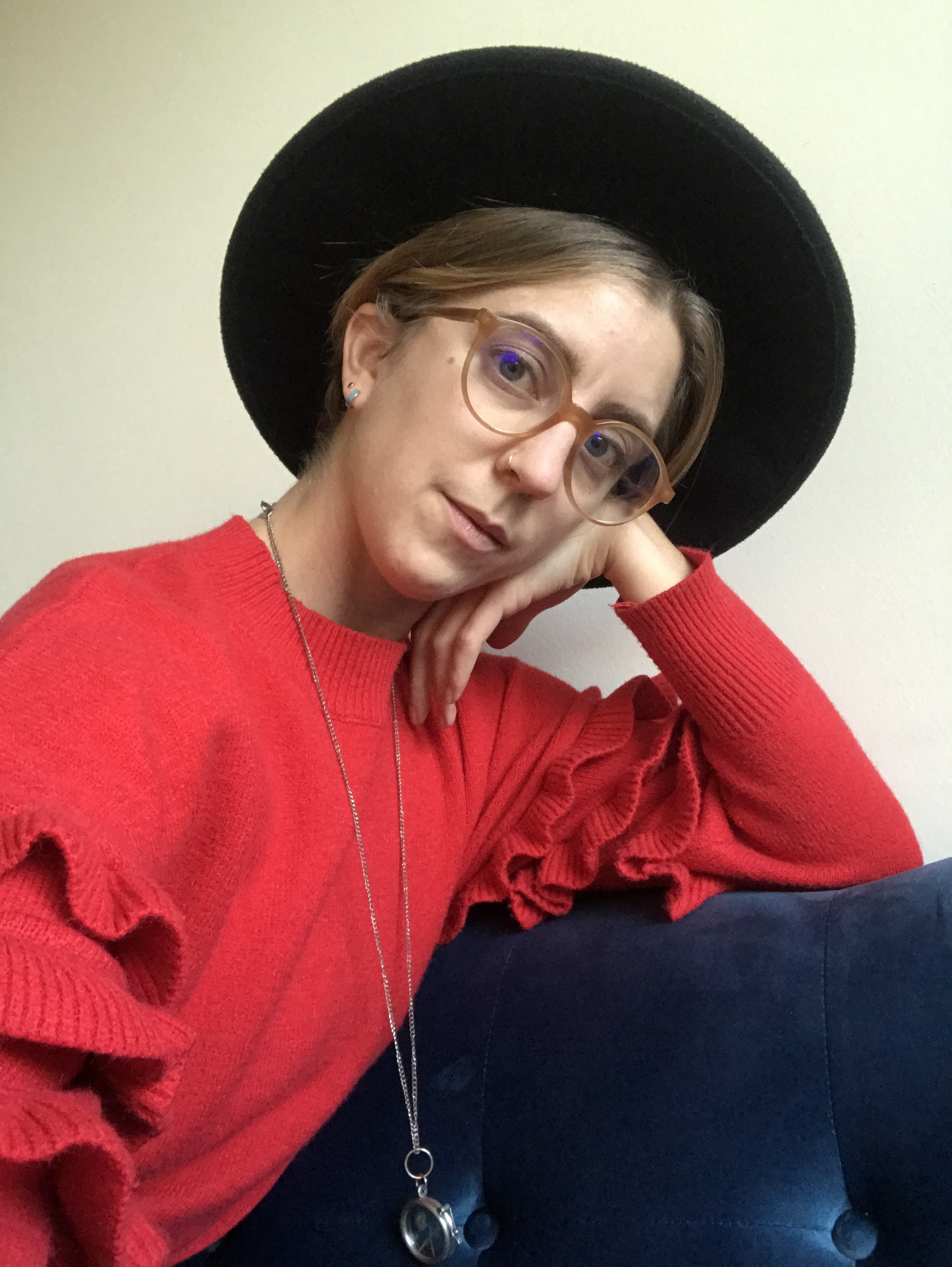 Kat
An artist and outdoor adventurer, nothing grounds Kat more than a long dancing session, a bath, drawing, or taking a long hike in the mountains with their sweet pup, Chi Chi Habibi.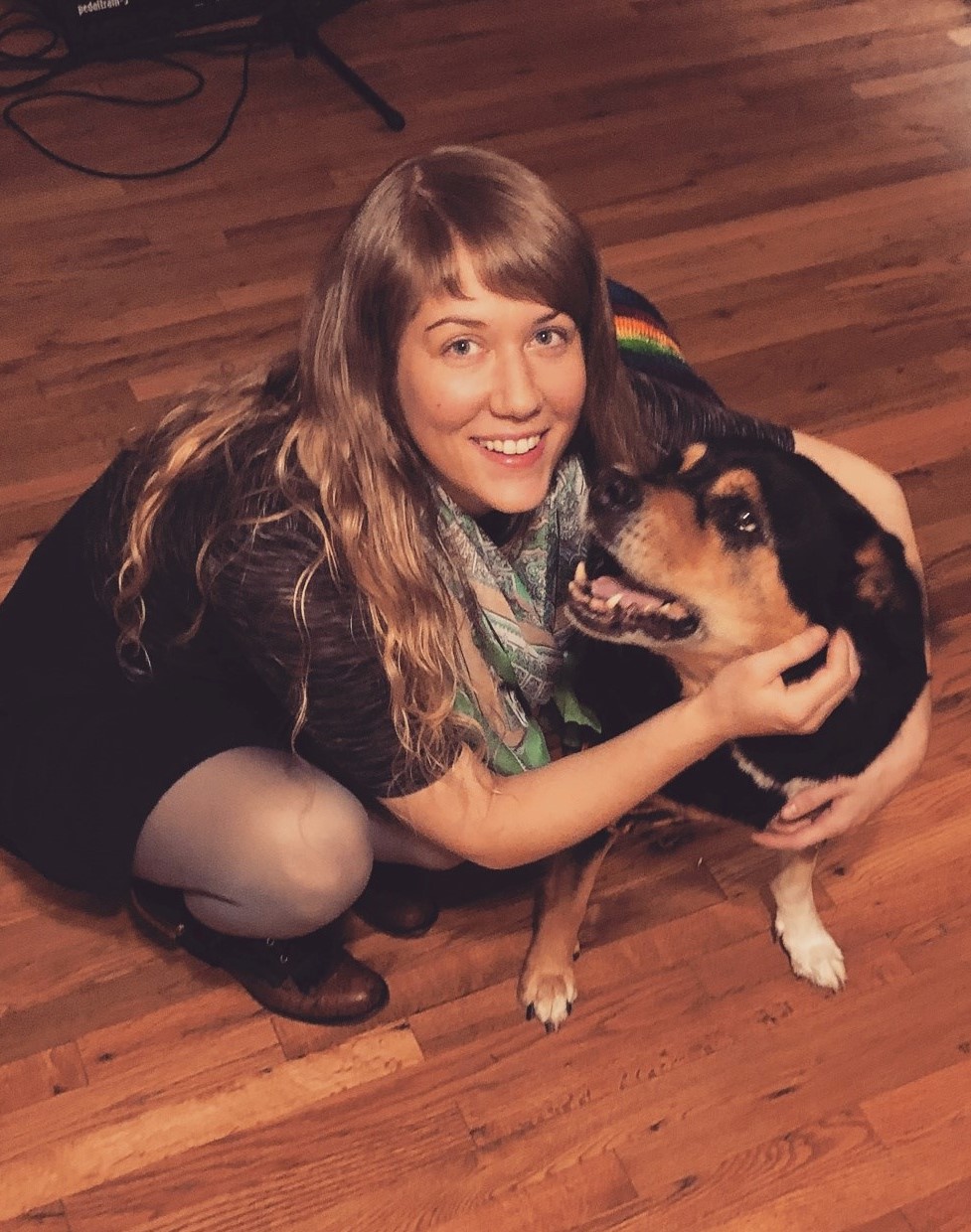 Lori
Lover of coding, food, and dogs. Lori enjoys yoga, meditation, and is always aspiring to be one of those 9+ hours a night of sleep people.